UAV Communications and Navigation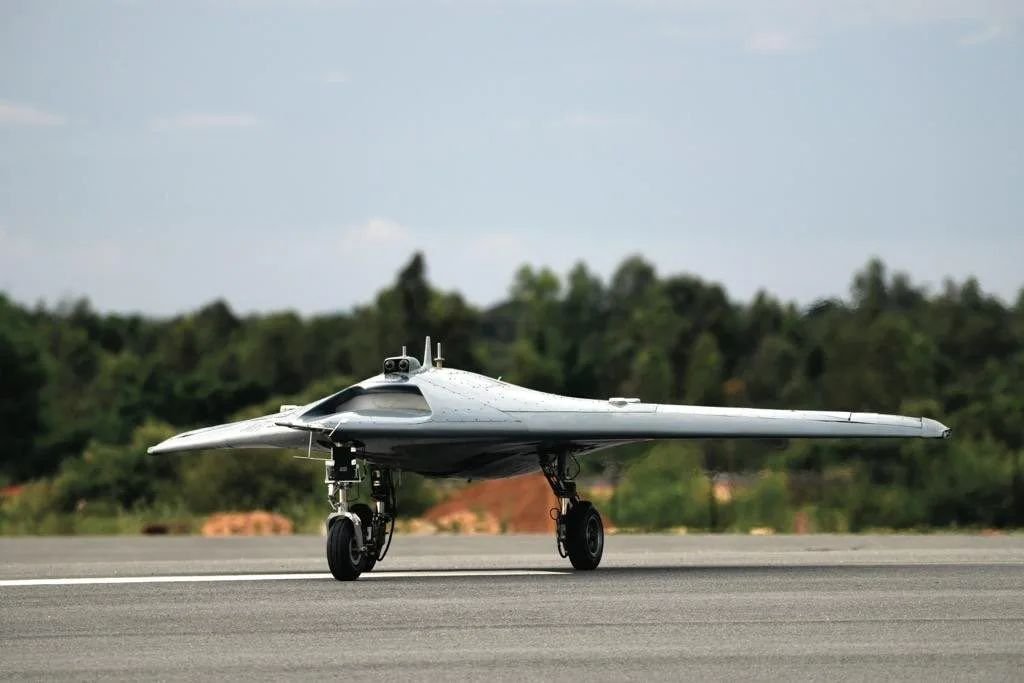 Communication Media
Wireless technology plays a major role in controlling unmanned aerial vehicles (UAVs) and drones, by offering safe flying operations. It also plays a crucial role in the communication and navigation of the UAV.
The communication between the GCS (Ground control Station) and aircraft and between the aircraft and GCS may be achieved by three different media,
1. Laser beam
2. Fibre optics
3. RADIO
All are required to transmit data at an adequate rate, reliably, and securely.
Fiber optics
Unmanned Aerial Vehicles (UAVs) are a relatively new and rapidly growing application for fiber optic communications. Data transmission by fiber optics is the most secure way and remains a possibility for special roles which require flight at low altitude, high data rate transmission, and high-security roles such as detection and measurement of NBC contamination. The fiber would be expected to be housed in a spool mounted in the UAV – not in the ground control station (GCS).
This is because it must be laid down on the ground rather than being dragged over it when it might be caught on obstacles and severed. The method is probably better suited to VTOL UAV operation and necessarily limited in range to a few kilometers. Data would be transmitted securely back to the GCS and after the mission, the fiber would be severed from the UAV which would climb and return automatically to the GCS. Such a system was simulated, designed, and partly constructed in 1990, under a US Army contract, for the Sprite UAV system.
Laser Beam
Light Amplification by the Stimulated Emission of Radiation (LASER) beams can provide high-powered communications data links between ground stations and UAVs, aircraft, or satellites. Free Space Optical (FSO) systems are capable of data transfer rates up to a gigabyte per second and are less susceptible to jamming and interception than radio signals. The exponential rise of UAVs along with increasing numbers of satellites and aircraft is creating overwhelming demand for data communication and straining radio frequency (RF) bandwidth capacity. Higher and higher data transmission rates are eating additional bandwidth, and without alternatives, coping with the huge volume of data transmitted in the skies just won't be possible. 
The laser method seems current to have been abandoned, principally because of atmospheric absorption limiting the range and reducing reliability. The optical system aims for a laser with a wavelength of around 1500 nanometres up from the ground toward the target aircraft. The wavelength is important because 1550nm light does not focus on the human retina. That makes it eye-safe.
The target aircraft/UAV is equipped with a Modulated Retro Reflector (MRR). The MRR captures the beam, modifies it with the data to be transmitted, and then sends it back to the ground where it can be decoded and "read". This method is focused on steering a laser beam using a hologram and establishing an eye-safe datalink using low-power retro-reflective technology. The main disadvantage is that both GCS and the UAV must be in the line of sight.
The same can be used with the help of satellites but is unreliable in poor weather conditions
RADIO
A data link is established between RCS and the UAV Unmanned aerial vehicle. RCS uses a radio-frequency (RF) transmission to transmit and receive information to and from the UAV. These transmissions can include location, remaining endurance & range, location to target, distance to the pilot, location of the pilot, payload information, airspeed, altitude, and many other parameters. This data link can also transmit live video from the UAV back to the GCS so the pilot and ground crew can observe what the UAV camera is seeing.
There are several frequencies used in the data link system. Frequencies in the range of 3 Hz (extremely low frequency, ELF) to 3 GHz (ultra-high frequency, UHF) are generally considered to be the true radio frequencies as they are refracted in the lower atmosphere to curve to some degree around the earth's circumference, increasing the effective earth radius (EER) by up to 4/3. Frequencies above this range, 3–300 GHz (super-high frequency, SHF and extremely high frequency, EHF) are known as microwave frequencies and, though they may be used to carry radio and radar signals, they are not refracted and therefore operate only line-of-sight (LOS).
Radio spectra can be divided further depending on their frequency and wavelength ranges as follows,
The frequency ranges used are also based on the UAV brand as well as the functionality of the UAV. The most famous DJI systems use 2.4Ghz for UAV control and 5Ghz for video transmission. This setup will give the user approximately 6 km of range. However, if using 900Mhz for UAV control and 1.3Ghz for video, a distance over 30Kms can be achieved.
Mid Air Collision (MAC) Avoidance
Another issue that is, in effect, a communications issue is the avoidance of mid-air collisions between UAVs and other aircraft if UAVs are allowed to operate in unrestricted airspace. Manned aircraft operating are required to carry an avionic system known as the Traffic Alert and Collision Avoidance System (TCAS) if the gross mass of the aircraft exceeds 5700 kg or it is authorized to carry more than 19 passengers.
Read More:
If you liked this article about UAV Communications and Navigation, then please subscribe to our Newsletter for More Articles about aeronautical engineering. You can also find us on Instagram, Whatsapp, and Telegram.